Eyeglasses are something that is easy to be worn than contact lenses if your vision is weak. Plus, these also look appealing if selected the right pair. We always hassle to find the best suitable eyeglasses options at the eye clinic Calgary that suit your face and perfectly express your personality. And when you find the right one which is perfect for you, you put an order and wait eagerly to put it on as soon as possible. 
With this curiosity in between, it is also vital to take care of our eyeglasses as well. However, only a few people look after the best for their eyeglasses. The majority of folks on the other hand don't even know how they can protect their spectacles from damage.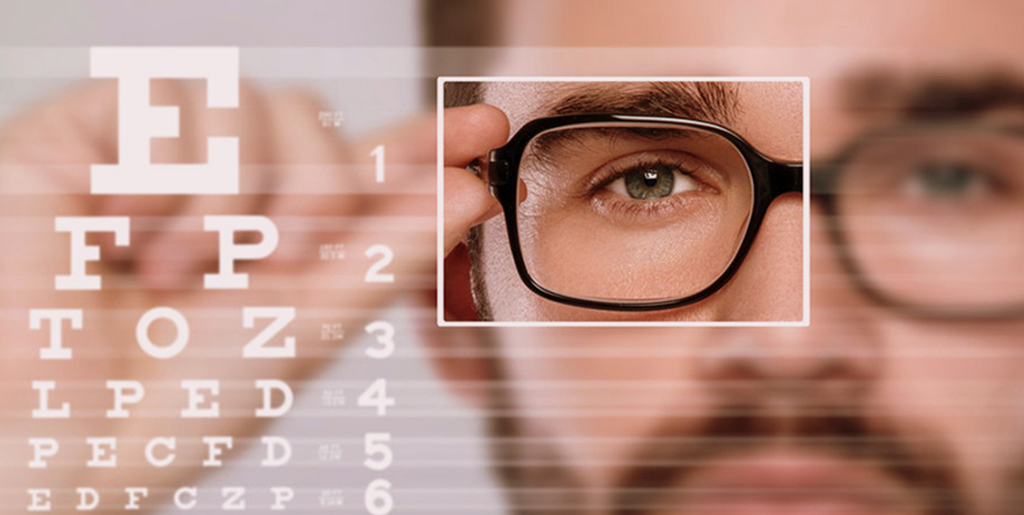 So, Don't you want to do something for your eyeglasses that can extend their lives and make them more long-lasting? Here are some of the most effective caring tips we will now enlist for you to make your spectacles more enduring and persistent. Let's take a look:
Rinse off Properly
Always rinse off your specs accurately using water before wiping them. The tiny particles of dust settle on them sometimes and when you wipe the lens when they are dry, this can be abrasive for the specs.
Spray Them Carefully
There are always sprays available with the specs when you buy them from eye accessories stores. So, use those sprays carefully which are specifically designed to clean the lenses. It's advisable to never use household cleaners like Windex because these chemicals contain ammonia that can damage your specs surface.
Air Dry Them
Allow your glasses to air dry because after wiping them off with water or glass solution, it is pertinent to let them air dry. This helps in preventing the specs from any material from getting on your frame lenses. And if you can't get them air dry, you can wipe the glasses using a soft, clean, and lint-free cloth.
Make Use of The Right Cloth
Always make use of the right cloth to wipe off your eyeglass lenses. Don't use towels, tissues, or napkins to dry your lenses no matter how soft they are because these won't be tender for your specs. Don't use the cloth which is not 100% cotton because its fibers can easily scratch the lens over time.
Store Them Properly
Always store your glasses when you are not wearing them because it will keep your specs away from dust and dirt and will also protect the specs from being scratched, bent, or broken. The specs case must also be sleeker not the big and bulky ones. Apart from this, the microfiber pouches are best to keep off at your office desks or your room's nightstands as you might not wear them all the time.
Final Words So, these were some of the most effective care tips for your spectacles that will nurture their life. It is advisable to follow these essential care rules for protecting your eyeglasses. And for buying the super-classy that matches your personality and style, come to Eye Care plus eye clinic Calgary as here you would get an extensive range of luxurious eyewear accessories.