Wearing contact lenses for the first time can be really exciting at signal hill optical as it is an exciting step towards clearer vision and convenience. But in excitement, people generally make some mistakes and face some problems. So, in order to let them know about taking good care of their eyes as well as their lenses, we are here with this interesting piece of information.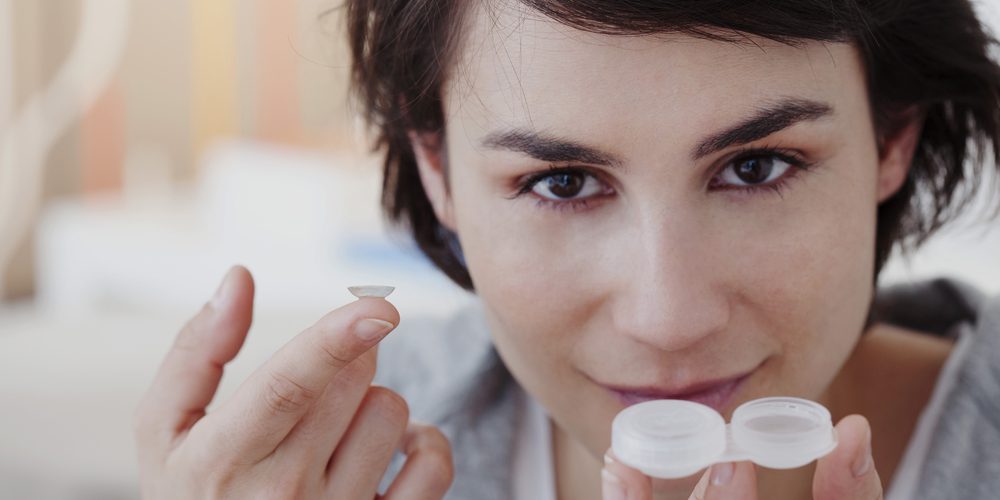 Through this, everyone will get to know what tips are essential for first-time lens wearers to know. Let's have a look:
Try to choose the right type of lenses
The most important and essential tip that people should keep in mind is that they should choose the right type, shape, and color of lenses. As they are wearing them for the first time, people should first check whether the lenses suit them or not. And this becomes possible if people choose the basic lens. Once, they get to know that lenses are accurate, they can choose any of them as they will start to feel comfortable.
Get well-versed in the art of insertion & removal
Another tip that will be really helpful for first-time lens wearers is that they should master the art of insertion & removal. It's because if they know the process well, only then would people be able to conveniently wear the lenses and remove them. Otherwise, every time they need someone's help, it will result in causing so many problems that will leave them in trouble, like irritation, dryness, etc., as their eyes are really sensitive.
Should know how to handle irritation & discomfort
If people are wearing lenses, then another tip in which they should be perfect is that at any time if they feel irritation & discomfort due to lenses. Then they should know how they have to treat that problem without causing bad trouble for their eyes. Other than this, these situations can be handled well if they have the proper eye drops and also have good knowledge about the methods of treatment.
Take regular follow-ups with the optometrist
Even after becoming familiar with lenses, people should get regular follow-ups from optometrists. It's because eyes need regular care and change over time, so it's essential to ensure that your lenses are still providing optimal vision and comfort. But at the same time, If anyone experiences any changes in their vision or discomfort, or if by any chance lenses don't feel right, then they should schedule an appointment promptly to be sure that there is not any major problem.
Should carry a lens care kit
If you are a professional or first-time lens wearer, it's a good idea to carry a lens care kit containing a travel-sized bottle of solution, a clean case, spare lenses, etc. Through this, it would become really convenient for everyone to be prepared for unexpected situations and to be able to maintain good lens hygiene even when they are away from home.
Final Words
The above information gives the idea that if you are a first-time lens wearer, then you should keep these tips in mind so that you won't face any problems. Other than this, if you are searching for a place or store from where you can buy the best lenses, your eyes are really delicate, and there is no need to make any compromises with that. Then, you should make your purchase from signal hill optical as soon as possible.