Choosing an eyewear accessory is a difficult thing to do and when it comes to selecting chic eyeglasses as per your face shape, then the task becomes even more challenging. To find the right eyeglasses pair, you need to consider factors like face shape, skin tone, lifestyle, and personality as well to ensure that the spectacles define your whole look.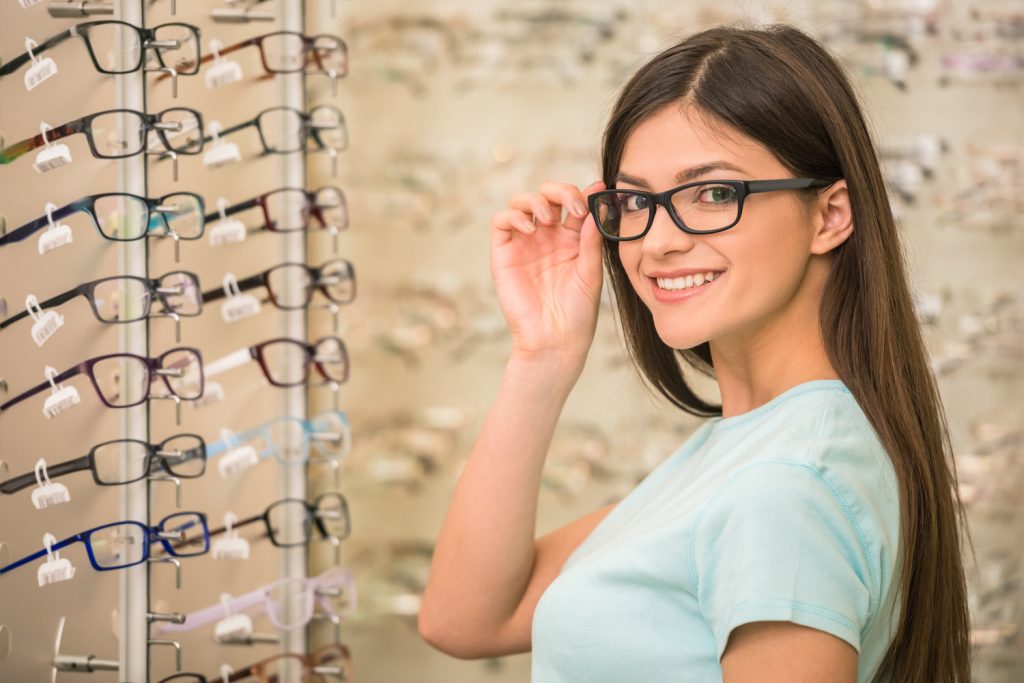 Not sure where to start? There are thousands of options available online as well as offline from where you have to select the one that is made for your face from optometrist Royal Oak. Just take into consideration your face structure first which means cheekbones, forehead width, jawline length, and so on. Here in this blog post, we will tell you the basic shapes for spectacles that you can select from the eye care stores. So, let's have a look 
For Round Faces
Round faces tend to be more symmetrical in nature which means that the face shapes have equal length and width. The jawline and chin possess a round appearance, so the frame shapes that you must not use should be small or round ones as these clash with the round face structure. Go for rectangular glasses which are the popular choices for round faces.
For Oval Faces
Oval faces are longer than they are wide. Other features are a rounded chin and jawline along with a wider forehead. Celebrities like Jessica Alba, Mila Kunis have oval face shapes and they never use spectacles that are larger because they will disrupt the symmetry of an oval-shaped face. They usually go for square-shaped eyeglasses to wear so as to define their whole personality.
For Heart-shaped Face
You might be thinking what makes a face shape like a heart? When you see that a person has a wider forehead, and as when tracing down beyond eyes, you notice plusher cheekbones with the angles becoming sharper finishing with the pointed chin, then the face formulates the shape of a heart. For people who have a heart-shaped face, you must try specs that are oval and circular in shape.
For square-shaped face
The square-shaped face will have sharper angles than other facial elements as the jawline is the focal point of the square face. Moving up from the jawline, you will notice it shares the same width as your cheekbones and forehead, creating a symmetric and square appearance. People with square shapes should avoid glass frames that are boxy and angular. And they should try up the eyeglasses shapes which are round and oval.
For Diamond Face Shape
Cheekbones are the most prominent feature of the faces which are of diamond shape. The forehead and jawline are usually smaller which allows the cheeks to take center stage. As they are somewhat similar in shape, the one differentiating factor between heart-shaped and diamond faces is the width of the forehead. People with diamond face shapes must go for narrow frames that would suit their faces stunningly.
Final Words
So, choose the spectacles as per your face shape and let your personality shine. Some people want a fun and flirty range of spectacles for hanging out on the weekends with friends, while others like to have cute pairs for the office, so you have to keep in consideration these specifications in mind while selecting ideal spectacles for yourself from an expert optometrist Royal Oak.